My name is Alex Iskold and I am a Founder and Managing Partner at 2048 Ventures – a first-check venture firm. I am an investor in over 100 early stage companies.  Startup Hacks is a collection of the blog posts that I've written over the years for the founders.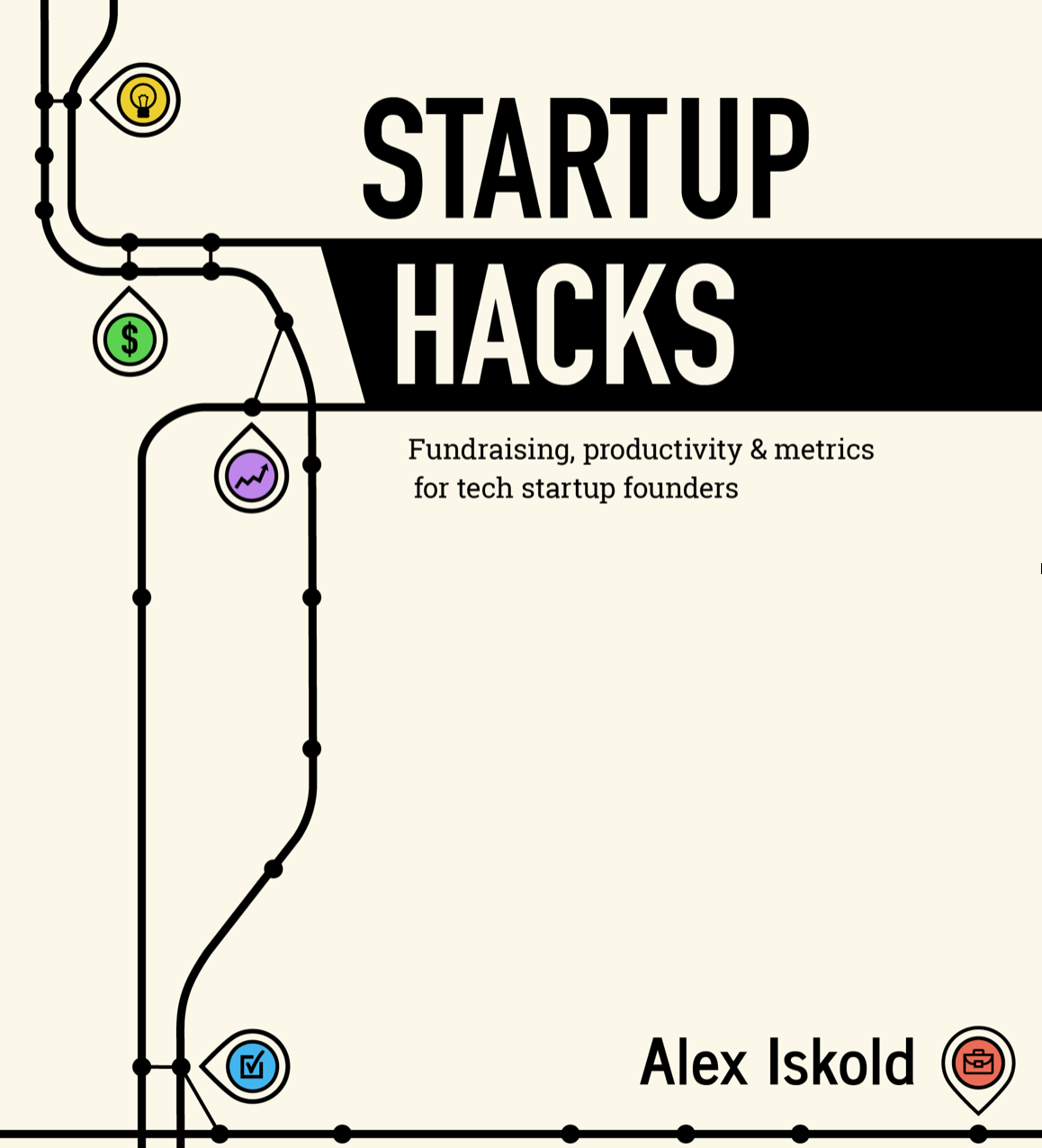 This page is organized as a simple index by topic so that you can scroll through. If you are looking for the archive instead, visit Recent Posts.
I hope you find this page, and the topics helpful. Please feel free to drop me a note with feedback at alex @ 2048 dot vc, and let me know what other startup topics you'd like me to write about.
FUNDRAISING
MANAGING INVESTORS
VC & BUSINESS INTRODUCTIONS
METRICS & KPIs
PRODUCT & MARKETING
PRODUCTIVITY
FOUNDERS, TEAM, COMPETITION
ACCELERATOR